Web Catalog Design
Groupes Librex et Ville-Marie Littérature
Two versions of the book catalogs (fiction and non-fiction) for the 2022 exhibition at the Frankfurter Buchmesse, an annual event for sharing print and digital editorial content.
Deux versions des catalogues de livres (fiction et non-fiction) pour l'exposition au Frankfurter Buchmesse 2022, un événement annuel de partage de contenu éditorial imprimé et numérique.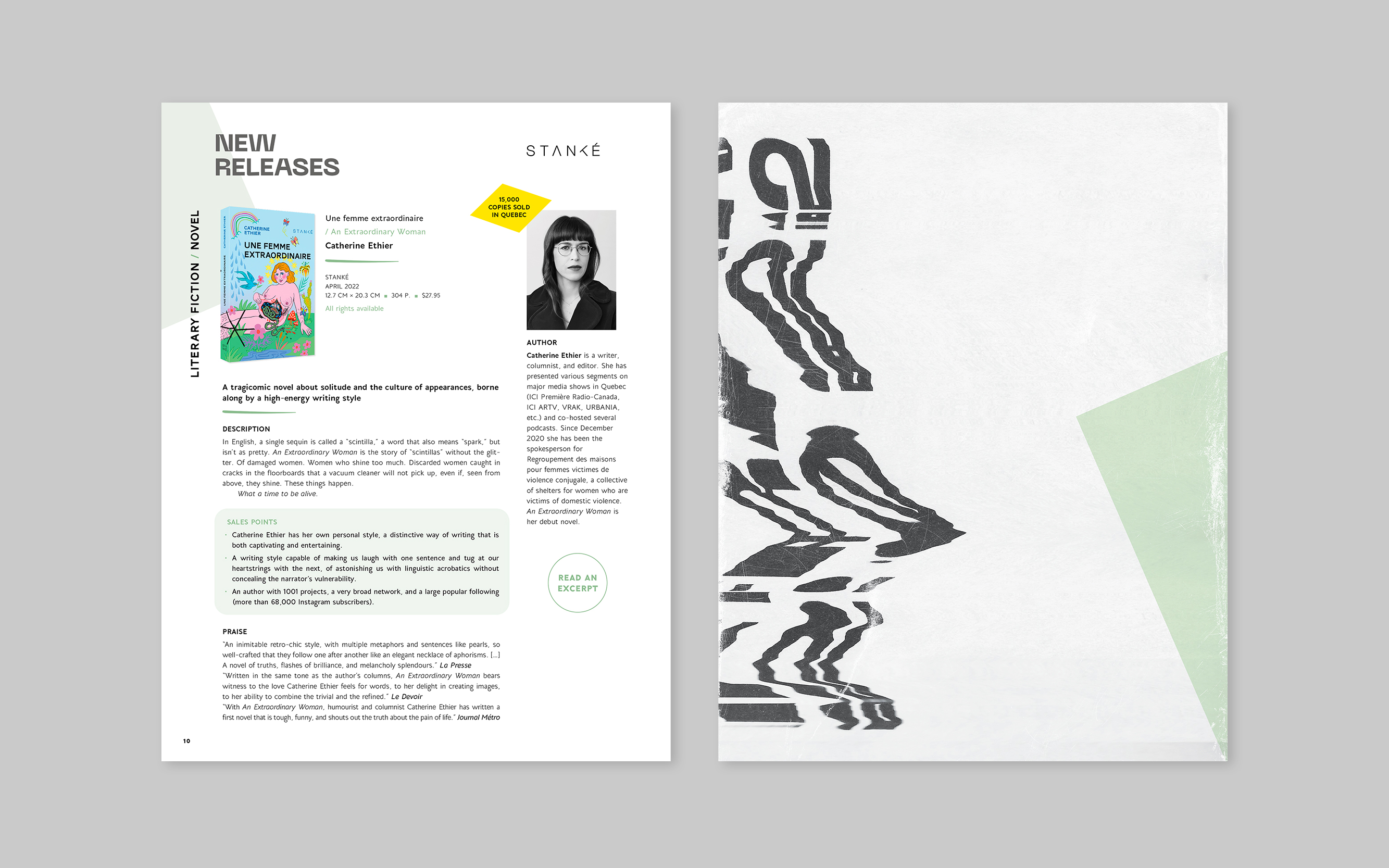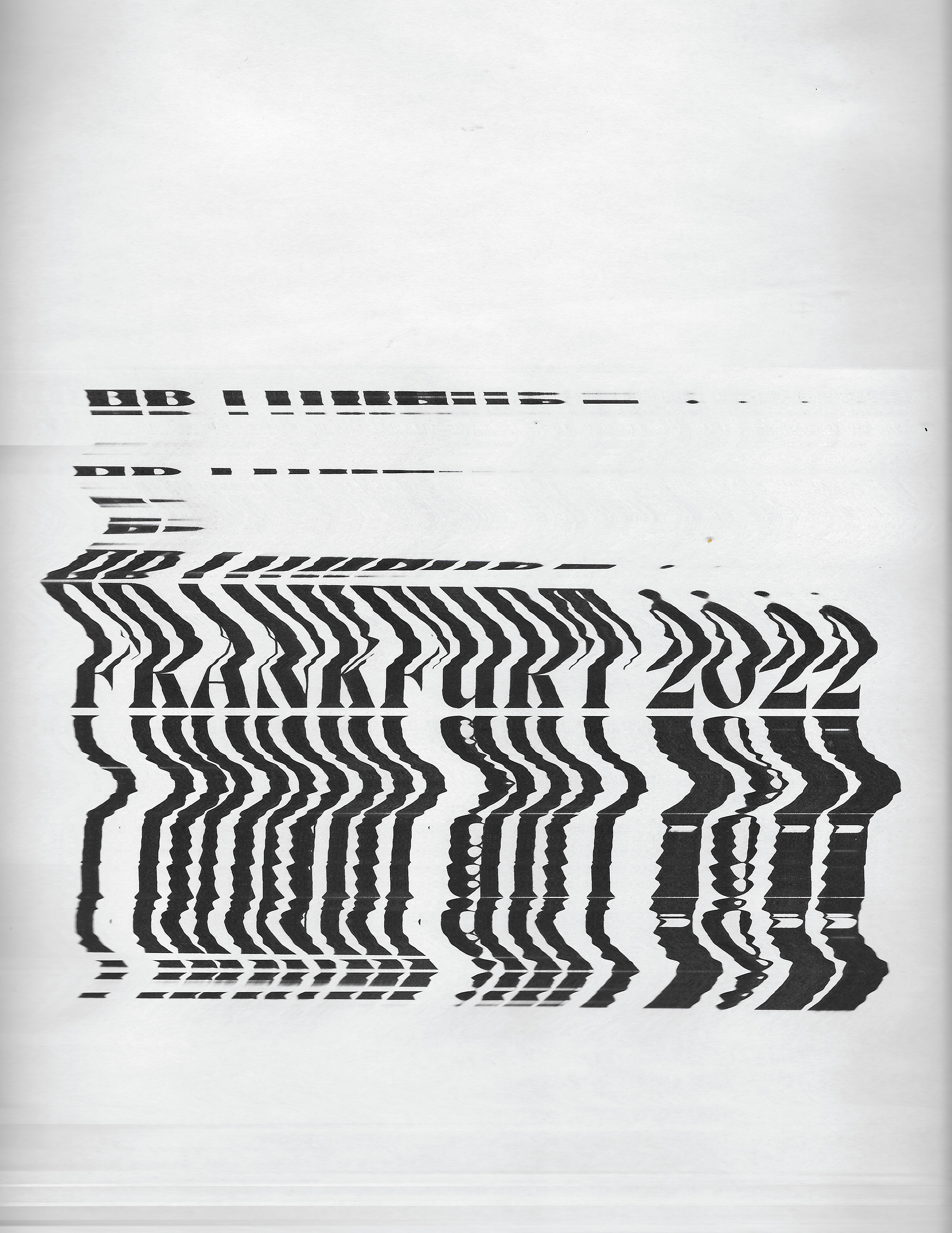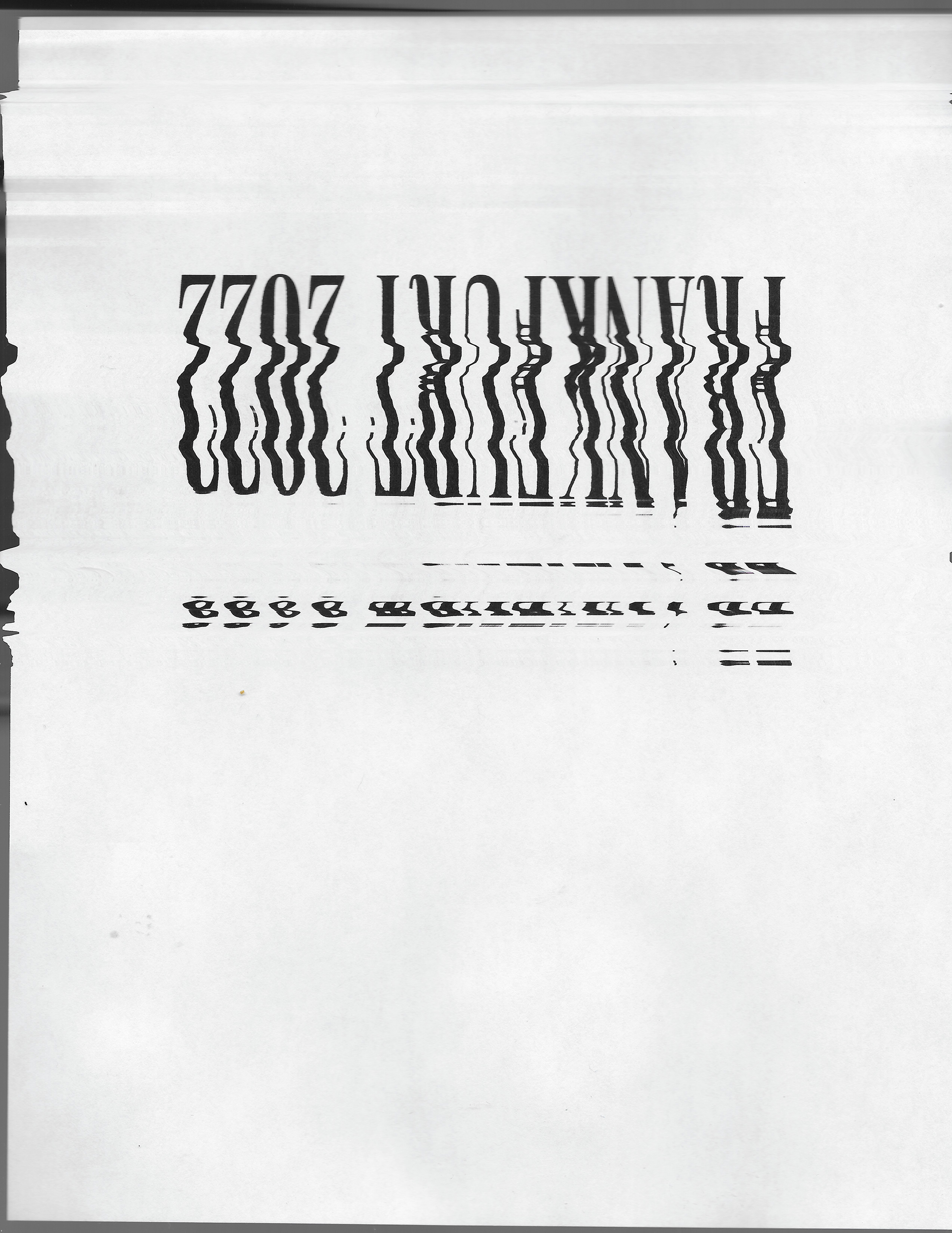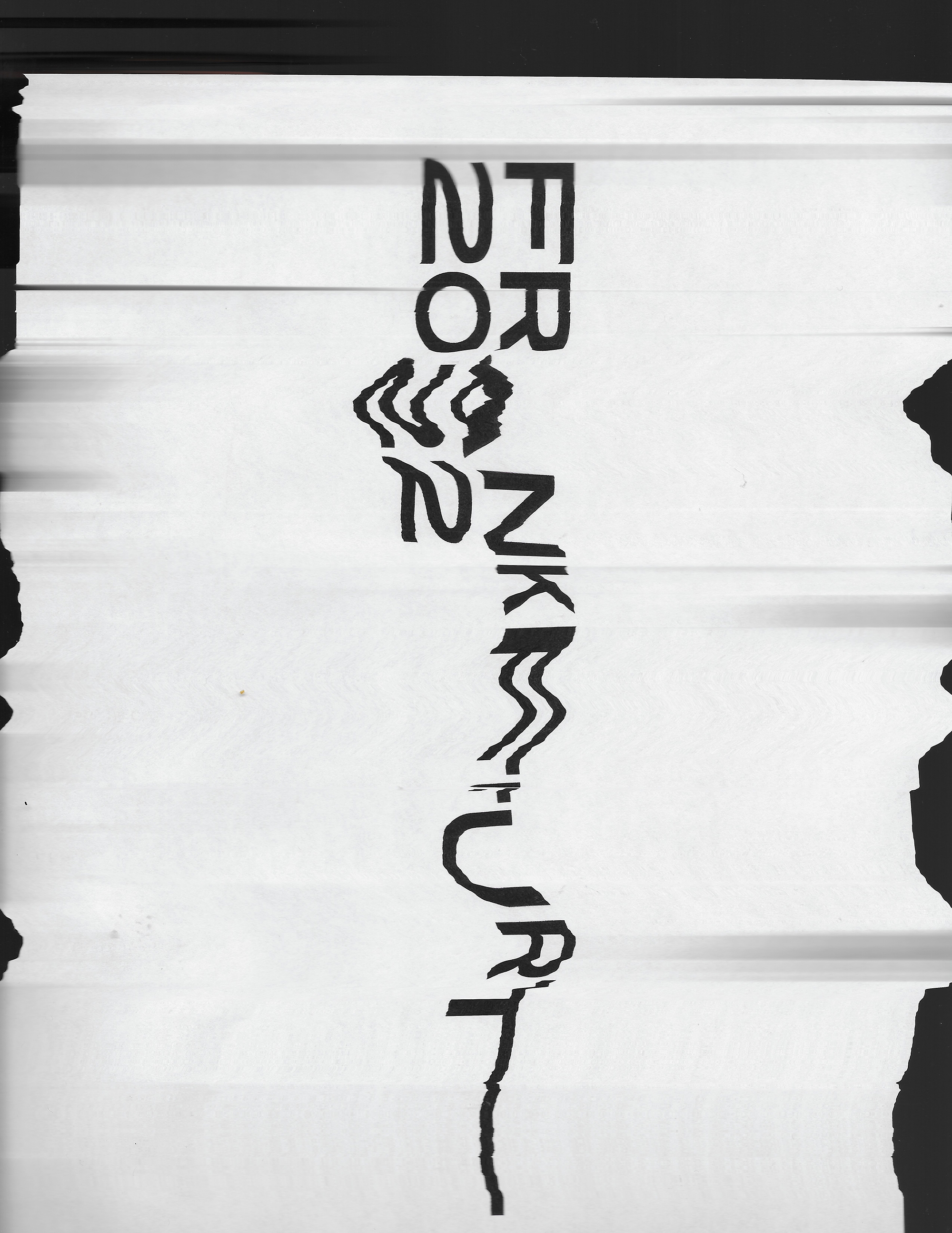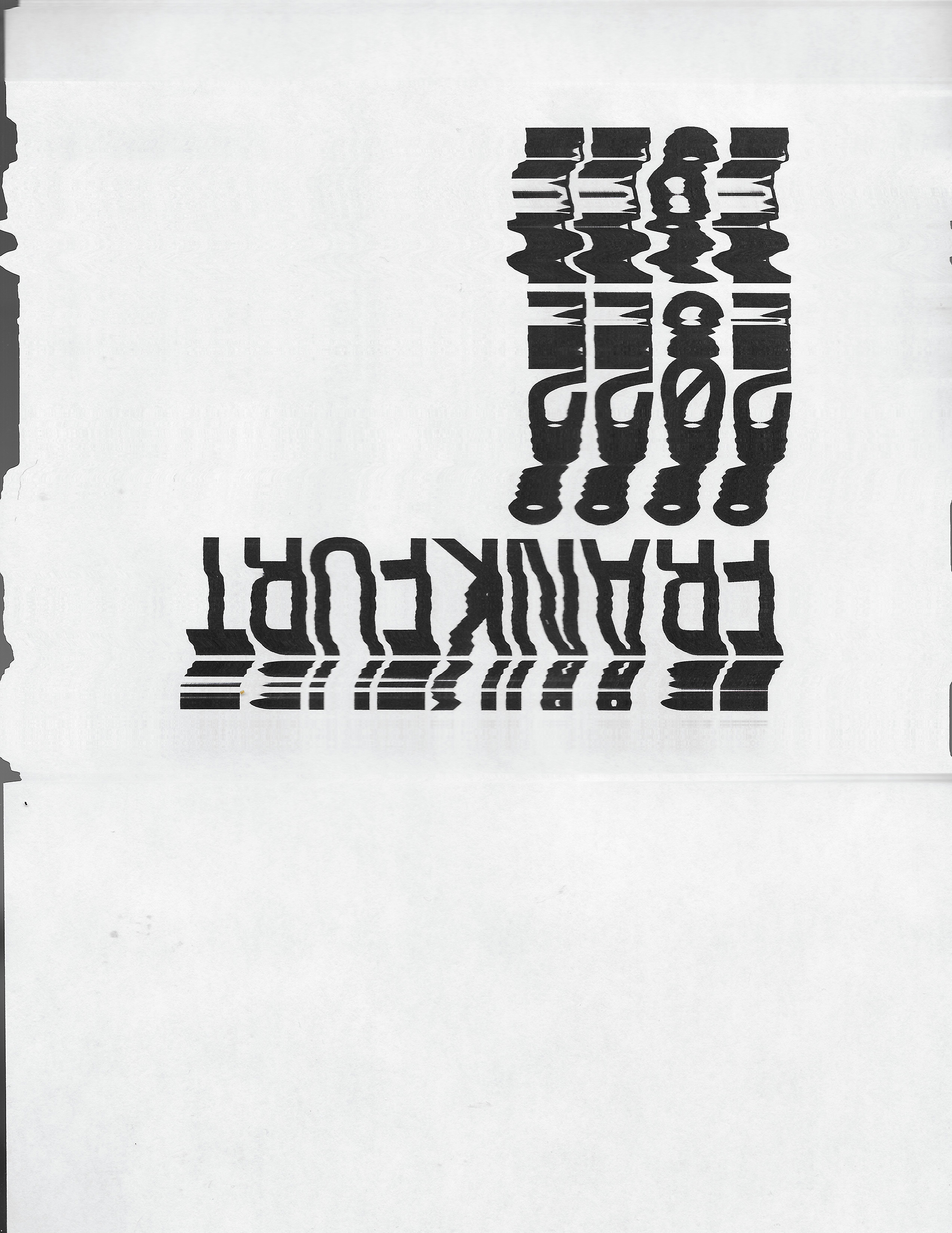 Web Catalog Design

Design de catalogue web
Variations of the 2021 catalog covers for the same event, a year prior.
Variations des couvertures des catalogues de 2021 pour le même événement, l'année précédente.