Poster and program to promote ADELFIES' student colloquium's fourteenth edition at McGill University. The purpose of the seminar is to reflect on pauses that constitute, mark, delimit, even break literary texts.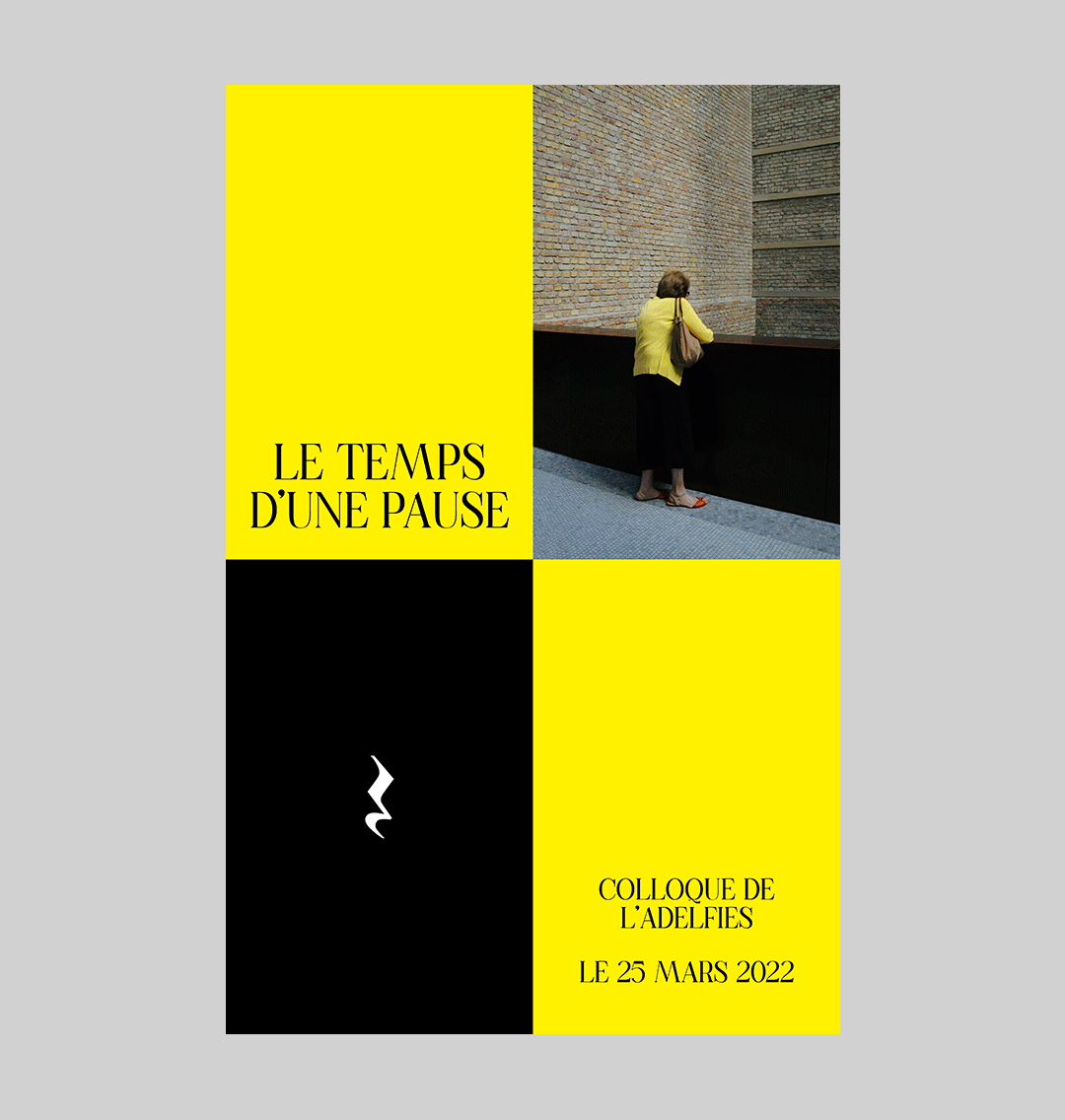 Digital Design

Design numérique
Call for contributions and social media assets to promote the event.
Appel à contributions et visuels pour médias sociaux pour promouvoir l'événement.